Cyndi's magical power is to help others Thrive!  by seeing themselves as badass!
.
Cyndi Coon is a STORYTELLER who sees the world through the HUMAN experience. As an INTUITIVE thinker, she listens to interpret the unspoken. She is a wild and weird dot connector who BUILDS ideas from disparate starting points. Cyndi collaborates to co-create big RULE-BENDING ideas. She is a creative, a speaker, a producer, a writer, and a futurist with contagious positivity and high energy! Cyndi loves to explore, hike, camp, listen to music, attend costume parties, write stories, read and create in her studio or on the go with her traveling creativity kits she calls her PLAYGROUND.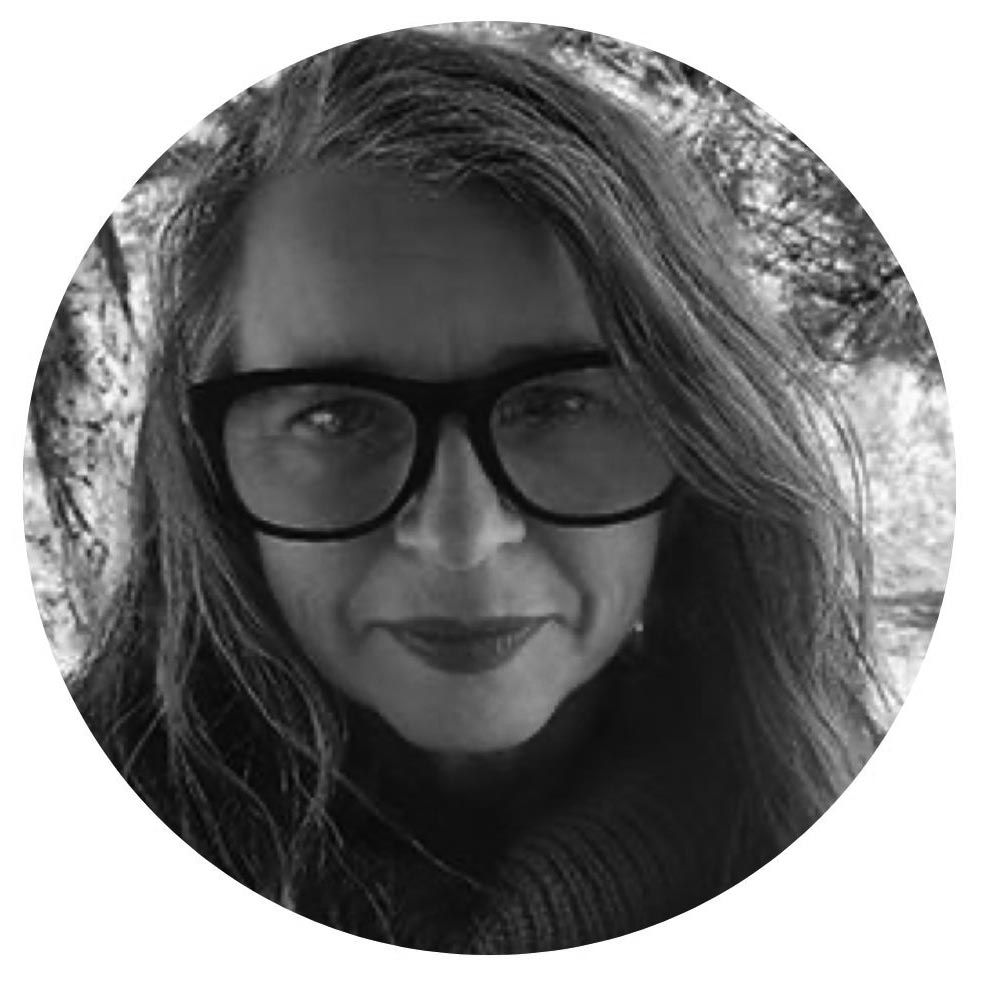 .
Cyndi Coon received a Masters Degree in Fine Art from Arizona State University, Tempe, Arizona and a Bachelor of Fine Arts Degree from Kendall College of Art and Design in Grand Rapids, Michigan. Cyndi taught at Arizona State University at the Herberger Institute for Design and the Arts.
.
AUTHOR
After years of teaching creative entrepreneurs, she wrote Thrive! The Creative's Guidebook to Professional Tenacity. She also has a poetry book Drummond In My Order and she is the co-author of Guerrilla Success and Threatcasting. 
.
SPEAKER